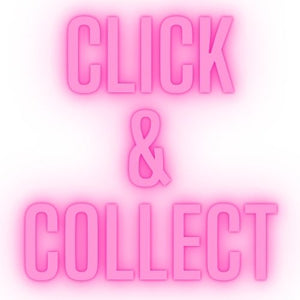 Local Collection
If you're within travelling distance of Port Talbot (SA12 6HZ), rather than waiting around all day for your postie, why not take advantage of our super quick and easy local collection service? 
Simply, place an order online and under 'Delivery Method' select 'Pick Up'. The collection address is provided and, should you struggle to find us, simply give us a call on 01639 282286 and our team will be on hand to assist. 
We will prepare the order and email / text you to notify you when it's ready for collection. 
You can even advise us of a pick up time that suits you! 
Give it a go and let us know what you think. 
---