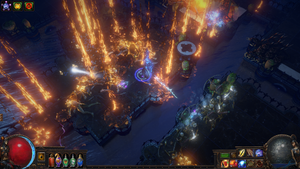 Path of Exile A Harvest Launches for PC
Harvest, Slay and Reap the Rewards
Grinding Gear Games announced that Path of Exile's latest expansion, Harvest, will launch today for the PC at 9pm BST with the PlayStation®4 and Xbox One versions available next week.
  Path of Exile: Harvest introduces a Oshabi who has enlisted your help in cultivating the Sacred Grove, an ancient garden of mysterious powers. Seeds can be planted within the grove and when ready to harvest, will produce dangerous monsters. Players will slay these monsters in order to wield their Lifeforce as a powerful crafting resource and to help other exotic crops in their growth. A bountiful harvest can unlock powerful crafting options that are unmatched by any past expansion. 
Path of Exile: Harvest Key Features Include:
Download and play all content for free, but never pay-to-win.
The Harvest Challenge League and its powerful crafting system.
Four new Warcry skills, and a rework of three existing ones.
Three new Brands, one Brand support gem and revamped existing brands.
New 'Slam' skill category including a news Slam skill and support gem. Revamps to existing slams.
Dynamic rebalance to existing gameplay.
Improvements to over 50 unique items as well as 12 new ones.
A Passive Skill Tree revamp
Delirium core game intergration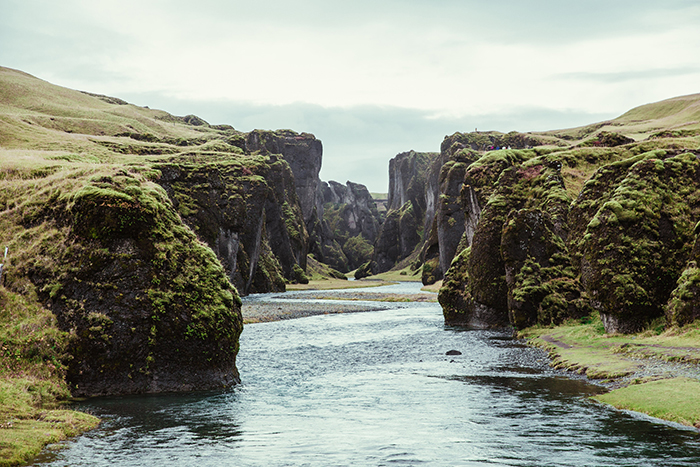 One of our favorite aspects of the Harvest League is its crafting system,We have really leaned into designing a crafting system which is much more powerful, accessible and unique than any we have made before. We can't wait to see how Path of Exile players push the potential of Harvest's powerful crafting to its limits."
by Chris Wilson, Co-founder and Managing Director of Grinding Gear Games
Follow us for the latest news, updates and deals!
---