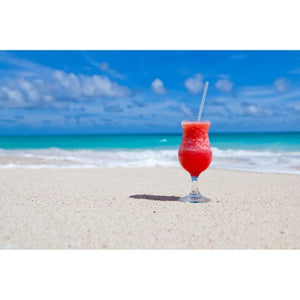 We're Taking a Short Break (It's Not You, It's Me!)
We're taking a short break to rest and recuperate before coming back in anticipation for a relentless Q4 2023. We will be closed from Thursday 3rd August and will reopen on Monday 7th August. Our email inbox will largely be unmonitored and our contact telephone number will be unmanned. We will not be fulfilling any orders during this time. 
What does this mean for you? 
If you get in touch to request a refund on any of the following dates
Thursday 3rd August 
Friday 4th August 
Saturday 5th August
Sunday 7th August
we will not respond until Monday 7th August. 
Any orders placed from after 2PM on Wednesday 2nd August will not be dispatched until Monday 7th August. 
Thank you for your patience and understanding during this time. 
:) 
---